Travelport Galileo
Travelport Galleo is a broad‐based business services company and a leader in transaction processing solutions to companies operating in the global travel industry. The global distribution system (GDS) Galileo, holds 95% of the Portuguese market, provides you access to the most advanced tools for searching, pricing, booking and ticketing air, hotel, car rental and other travel-related content.
These courses are required for Galileo entry into the labor market and they are taught exclusively by specific trainers Galileo.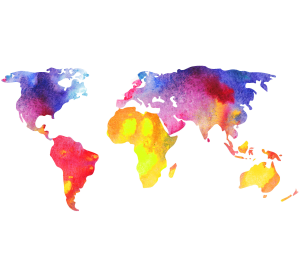 Sulforma Internacional
Sulforma develops international projects applying previously developed methodologies, and tested with the know-how seized throughout our experience as a certified training provider.
The preparation and participation in international projects reinforces our geographic presence and training reach, with goal of sustainable growth supported by the success of our students, clients and partners.